We make
development fun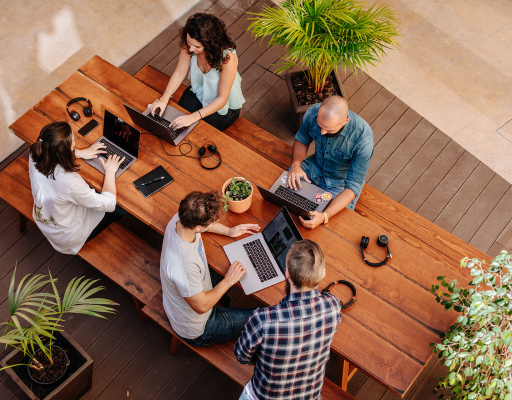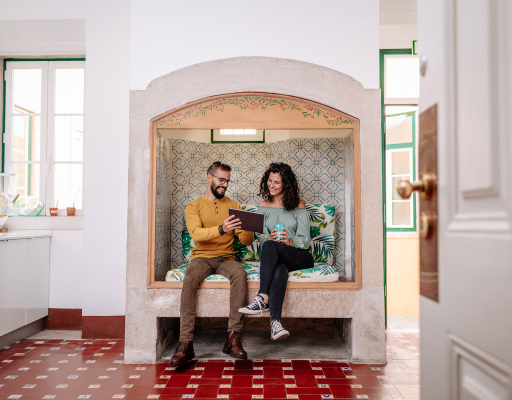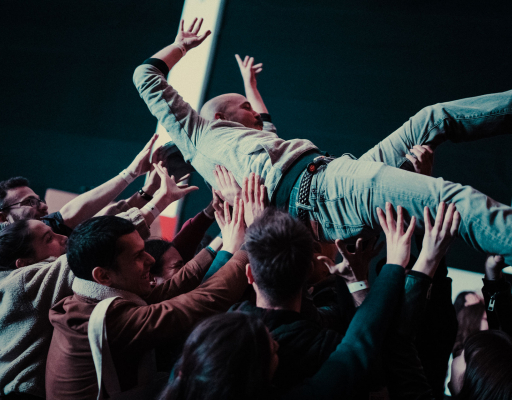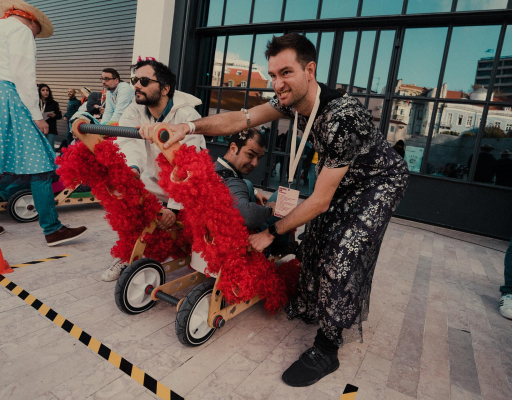 About us
At SDC we tackle business challenges with a user-centered approach and cutting-edge technologies. But do you know what makes us stronger? Our balanced teams, made of UX/UI Designers, Product Managers, and Developers doing Pair Programming. Through this approach we combine the best of each talent, building a better product every day
See open roles
The products we're
running on
We keep moving forward, creating new solutions and services.
01
F-Stream
An event streaming service that is transforming the way applications interact with data from production and distribution chains.
02
Thunder
Bringing software innovation into the car sales application landscape, helping the salesperson to manage the sales process from the car configuration to the delivery.
03
Car Tracker
An easy-to-use platform that enables to be updated and easily track car-orders.
04
Pre-Delivery Enrolment
Enabling dealers to provide to their customers the best onboarding experience into the Volkswagen ecosystem of digital services and products
The skills we master
We are tech fluent and never-ending learners.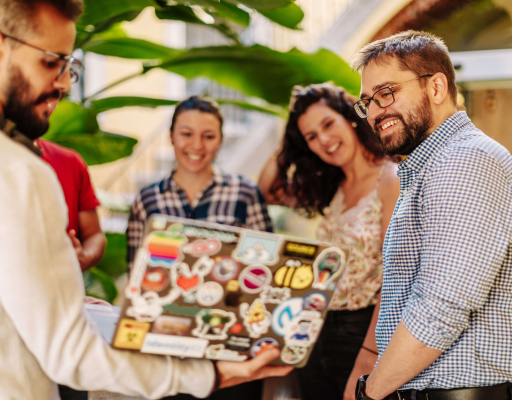 Office Standup
An informal gathering to chat about the most important things happening.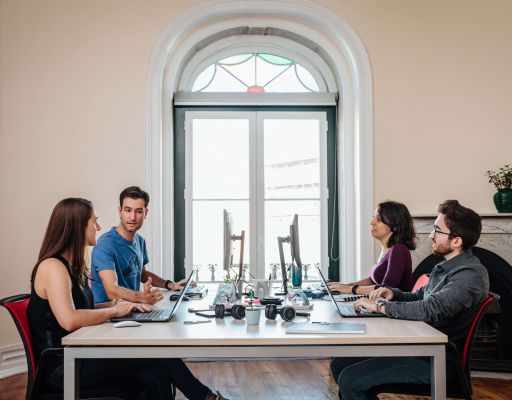 Office Sync
We get together every Thursday for 30min to talk about topics related with the SDC teams, get important infos and ask questions.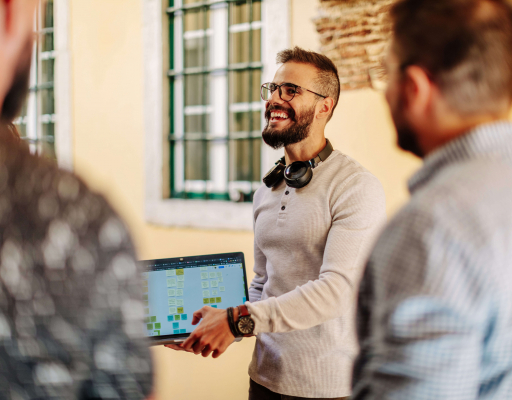 Team Retros
Every Friday, one of the last activities we have before going for the weekend, is to share with the team what went well during the week, what was "so so" and what did not go well.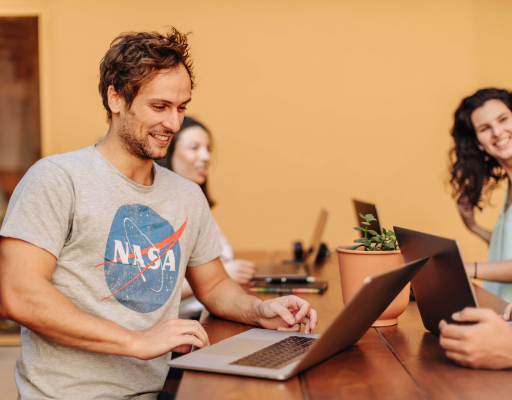 Team Standup
It's a time where the teams get together before work and everyone shares what they have been working on.
Every journey has a beginning.
Let's do it now.
Where we ride
Located in Lisbon we provide support for all over the world.