We Simplify
Our Customer's Business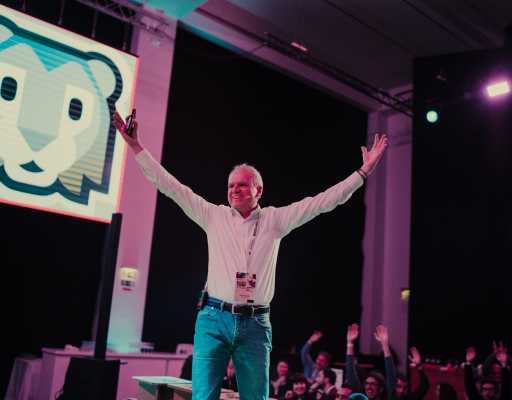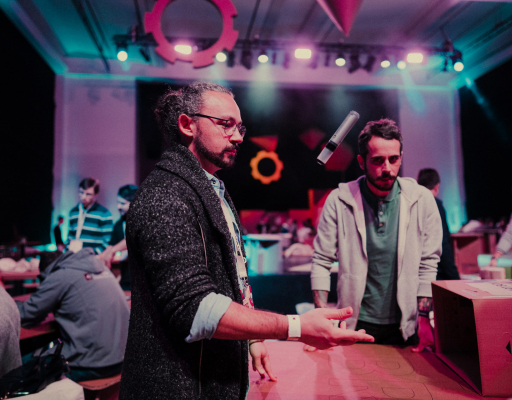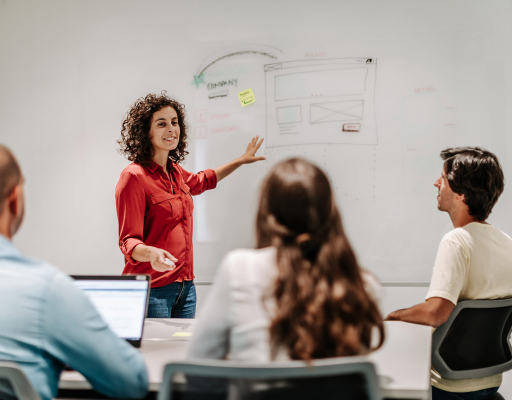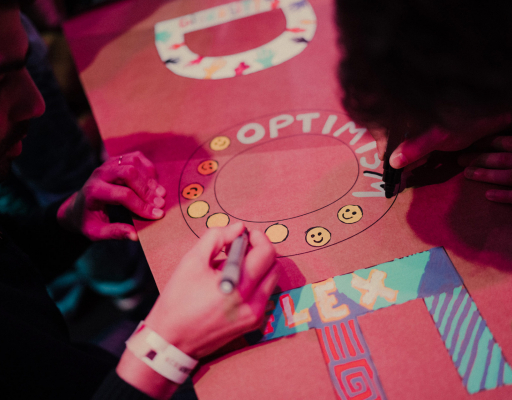 About us
We are building great digital products in the world of logistics, transportation, and commercial vehicles by upgrading our business area to digital. Together with our MAN Truck & Bus colleagues, we develop & operate products for various business areas of MAN Truck & Bus SE.
To do so, we collaboratively design, code, and run user-centric solutions creating awesome value for our customers.
See open roles
The products we're
running on
We keep moving forward, creating new solutions and services.
01
Core Connectivity
Guarantee an encrypted communication between MAN vehicles and the Cloud backend, providing the stream-based communication channel needed for the vehicles data – ingoing and outgoing.
02
Vehicle Data Platform
As a data-driven company MAN provides all data regarding their vehicles in one place, becoming easy for our stakeholders to analyse, get insights and transform it into knowledge from behaviours and inputs received.
03
MAN Perform
A tool that provides fleet managers meaningful vehicle analyses and creates comparable driver evaluations for their fleet. In this way, they can identify inefficient driving styles and purposefully increase their driver's performance.
04
MAN ServiceCare
MAN ServiceCare S provides fleet managers and MAN service workshops a continuous overview of their vehicle fleet's maintenance status.
05
FOTA
Our connected navigation service helps keeping our customer vehicles up-to-date and the drivers on the right path.
06
MAN Now
Upgrading customer fleet vehicles with state-of-the-art software: With MAN Now's Over-the-Air features customers can update their MAN truck with new software functions in next to no time, anytime, and anywhere.
07
SO4T
The service that guarantees our client that the software sent is safe, hacker-proof and complies with EU security standards.
08
MAN eManager
Available to help fleet managers plan their MAN Lion's City E deployment as efficiently as possible. Using the application, they can easily control battery charging and air conditioning of your vehicle or your entire electric bus fleet – the application provides real-time data.
09
MAN Intelligence
MAN Intelligence generates transparency of the product description of the MAN New Truck Generation. This includes the possibility to configure and validate the rule sets of conditional and selection rules. The goal is to share information and helps to raise the data quality – allowing a faster and better experience for our customers in the sales process.
10
ServiceNow
Implementation of a variety of modules (IT Service Management, Asset Management and Project, and Portfolio Management) enabling a better experience for employees, users, and customers, and transform the way work is done.
11
IPaaS
The Integration Platform as a Service is responsible to leverage the Integration and Communication between MAN Systems through an API-led approach.
12
WMX
A product that provides key capabilities in the field of production planning and control as well as intra-logistic and quality assurance. At a glance: order dispatching and scheduling, demand calculation, JIS / JIT pre-calculation, material tracking, control of commission areas, order tracking, and quality insurance.
13
CCE
The CI/CD and Cloud Enablers Platform guarantees enablement, empowerment, and best-practices for improving, through CI/CD practices, the development within MAN and the AWS cloud.
The skills we master
We are tech fluent and never-ending learners.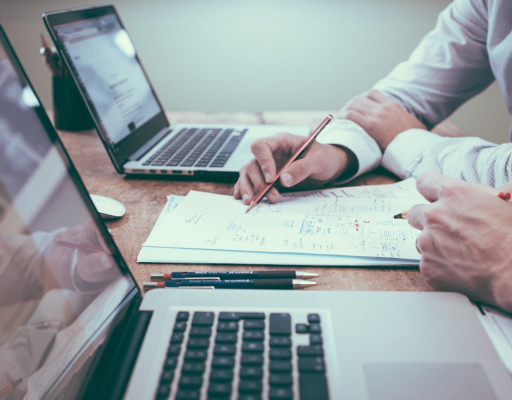 Hakuna Matata
Our weekly session to learn something new all together from our personal experiences and knowledge while having some snacks and drinks together.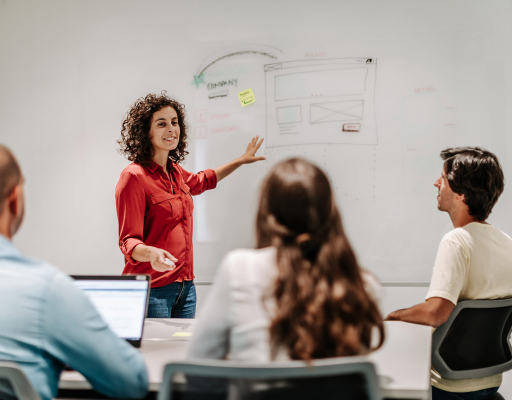 Lion Labs
A moment to experiment new technologies, try different roles, and deepen knowledge in a safe environment while finding solutions to some real problems.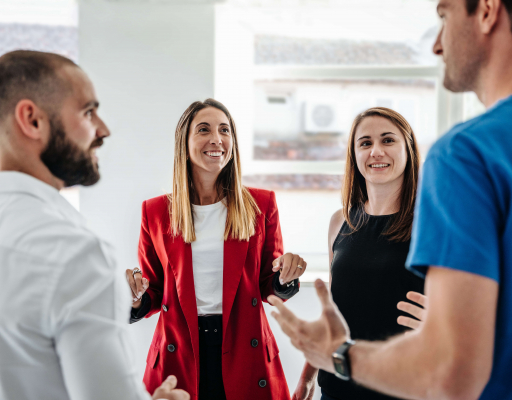 Ignition Talks
A meeting to share organizational-related topics and improve them.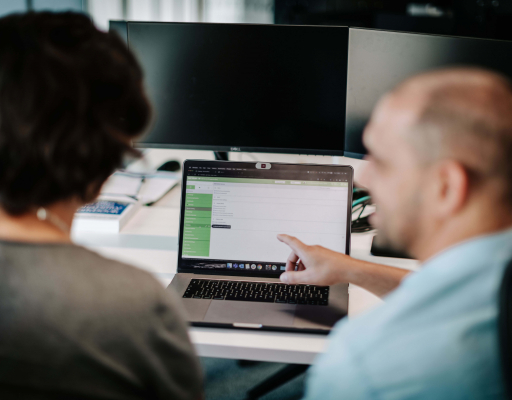 Agile Appetizer & Learn
A time to discuss practices, methodologies, frameworks, and everything in between.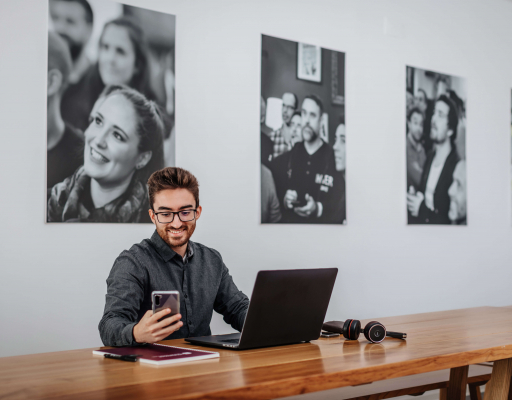 Tech Talks
An informal meeting to promote the discussion about problems, solutions,or new technologies
Every journey has a beginning.
Let's do it now.
Where we ride
Located in Lisbon we provide support for all over the world.