We Simplify Our Customer's Business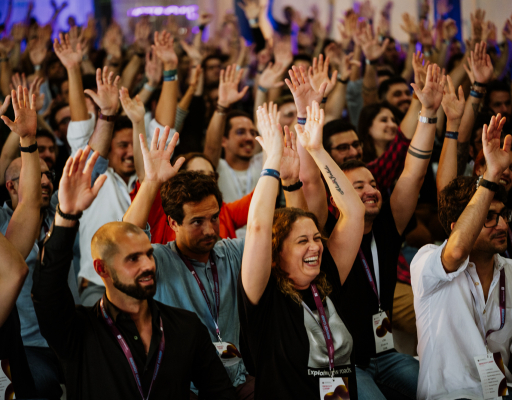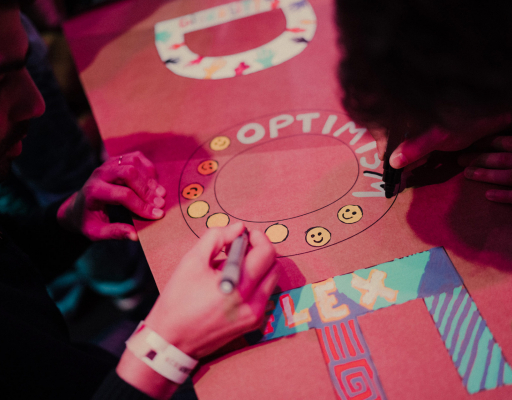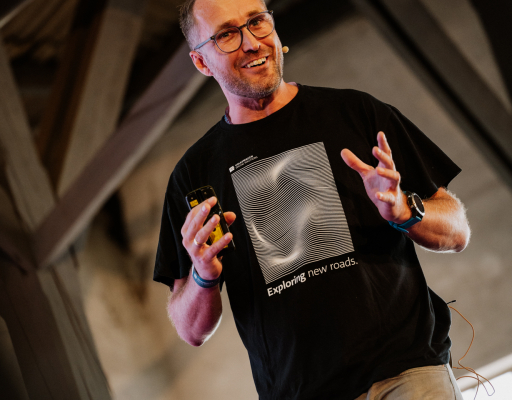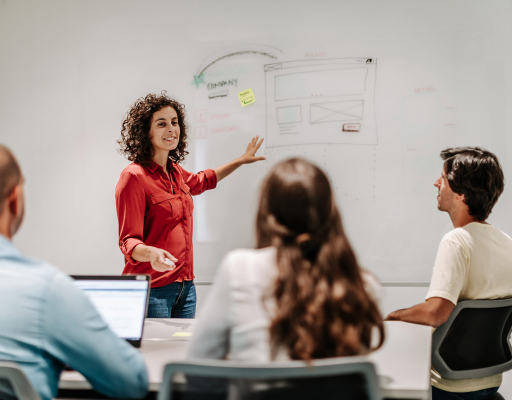 About MAN | Digital Hub
We are building great digital products in the world of logistics, transportation, and commercial vehicles by upgrading our business area to digital. Together with our MAN Truck & Bus colleagues, we develop & operate products for various business areas of MAN Truck & Bus SE.
To do so, we collaboratively design, code, and run user-centric solutions creating awesome value for our customers.
See open roles
The products we're running on
We keep moving forward, creating new solutions and services.
01
Vehicle Data Platform
As a data-driven company MAN provides all data regarding their vehicles in one place, becoming easy for our stakeholders to analyse, get insights and transform it into knowledge from behaviours and inputs received.
02
MAN Perform
A tool that provides fleet managers meaningful vehicle analyses and creates comparable driver evaluations for their fleet. In this way, they can identify inefficient driving styles and purposefully increase their driver's performance.
03
MAN ServiceCare
MAN ServiceCare S provides fleet managers and MAN service workshops a continuous overview of their vehicle fleet's maintenance status.
04
MAN Now
Upgrading customer fleet vehicles with state-of-the-art software: With MAN Now's Over-the-Air features customers can update their MAN truck or van with new software functions in next to no time, anytime, and anywhere.
05
SO4T
Cloud platform ensuring security and compliance on over-the-air software updates for our vehicles – on all lifecycle stages
06
MAN eManager
Available to help fleet managers plan their MAN Lion's City E deployment as efficiently as possible. Using the application, they can easily control battery charging and air conditioning of your vehicle or your entire electric bus fleet – the application provides real-time data.
07
MAN Intelligence
MAN Intelligence generates transparency of the product description of the MAN New Truck Generation. The goal is to share information and helps to raise the data quality – allowing a faster and better experience for our customers.
08
ServiceNow
Implementation of a variety of modules (IT Service Management, Asset Management and Project, and Portfolio Management) enabling a better experience for employees and users and transform the way work is done.
09
IPaaS
The Integration Platform as a Service is responsible to leverage the Integration and Communication between MAN Systems through an API-led approach.
10
CCE
The CI/CD and Cloud Enablers Platform guarantees enablement, empowerment, and best-practices for improving, through CI/CD practices, the development within MAN and the AWS cloud.
11
SalesMAN
The goal of the team is to optimize the work of our Sales Representatives by giving them a platform to easily manage the sales processes -Salesforce –  an out-of-the-box, cloud-based CRM that is customizable, easy to integrate and maintain but also supports a low-code approach.
12
MSAE
(MAN Secure Administration Environment) – this team goal is to be always on the edge for new configurations, improvements or/and solutions that we need to setup in production (cloud and on-prem) to continuously improve and secure our identity systems in line with the latest technological developments.
13
Ops Analytics
The MAN-internal IT Infrastructure (Servers, network, VMs) are logged and monitored by specific tools. This Team is in charge of the tools used for monitoring and logging and expands and optimizes them continuously. The ideal goal is, to have an early detection of issues and gaining immediately as much as possible to easily identify potential root causes.
14
Road Security
This team enables MAN teams with processes and guidelines to achieve a higher level of security and safety regarding vehicles
15
CC User Experience
The goal of this team is to integrate and optimize design best practices into the larger scope of MAN's business strategy and processes. By aligning the needs of our teams, we work to attain cross-functional consistency, quality and efficiency through MAN's digital products.
16
SAP Basis
MAN has over 70 different SAP platforms in use, as SAP is used in almost each and every business process. This Team is working together with colleagues in Munich on optimizing the current architecture and defining the futures hybrid infrastructure (cloud and on-prem). By doing so, major upgrades and migrations are scheduled and consulting on projects is provided.
17
SAP S&T (Sales & Transport)
This Team main goal is to deliver business value by streamlined order to cash process, improving/developing new functionalities considering the high standards of quality and innovation, with the clear focus on simplifying our customers business.
18
SAP Fiori
SAP Fiori offers a powerful, straightforward and user-friendly solution for our business to run SAP applications. By emphasizing on a smart, reliable and integrated user experience, this Team enables us to develop innovative and task-focused apps that can be used on any devices and completely reimagine how we engage and contribute in our digitalization strategy at MAN.
19
SAP CSMRP
This Team (Customer Sales Relationship Process) automatise the management, communication & warranty claim processing between the workshops, the dealer systems and the MAN Head Office using our EOI model (ESA OPEN INTERFACE)  based on the SAP WTY module and our MAN customised interfaces.
Warranty is an important module of the ESA system within the importer organisation.
20
SAP Purchasing Team
This team focus is the processes standardization and harmonization on the purchasing stream, mainly on SAP solutions, bringing digitalization and reducing the administrative work and, in parallel, targeting to have a single platform with a continuous focus on user experience. This team is composed of functional (MM-purchasing and SRM) and technical (ABAP) SAP profiles.
21
SAP FICO
SAP FICO (Finance and Controlling) team focus is the continuous improvement in digitalization of Finance Processes and Controlling Instruments, mainly on SAP solutions, while ensuring fast and correct Period End Closing. This team is composed of functional (FI and CO) and technical (ABAP) SAP profiles.
22
SAP4Production
This team goal is to apply and continuous improve logistics and manufacturing process standards within the MAN plant networking (process template called "POWER" –  based on SAP Automotive Solution best practices, and to cover the overall E2E process).
23
Battery Analytics
Enabler of Battery Analytics features for MAN DigitalServices to able our customers to optimize their vehicle operations with a focus on battery and thus optimize their total cost of ownership of BEVs (battery electric vehicles).
24
Configurator4Sales (C4S)
This system is used worldwide for the configuration of new TG3 truck vehicles by our salesman. C4S is firmly integrated into the quotation and ordering process of the connected sales systems as well as into the order processing process.
25
SAP BW
This team works with Business intelligence tools and focus on offering the technical solution to gain information and insights from company data. They offer the data platform to provide the corporate planning as well as the financial closing of the MAN Truck & Bus companies in a consolidated reporting view.
26
Technical Order Process (TOP)
This team manages if the truck assembly parts (the technical order) are correct and ready for production, on time to meet customer delivery dates. Improving this way, the production efficiency.
The skills we master
We are tech fluent and never-ending learners.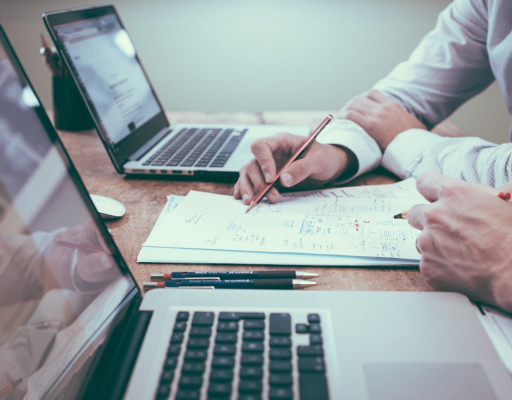 Hakuna Matata
Our weekly session to learn something new all together from our personal experiences and knowledge while having some snacks and drinks together.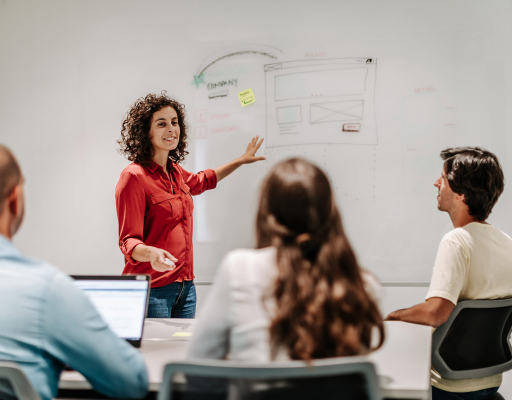 Lion Labs
A moment to experiment new technologies, try different roles, and deepen knowledge in a safe environment while finding solutions to some real problems.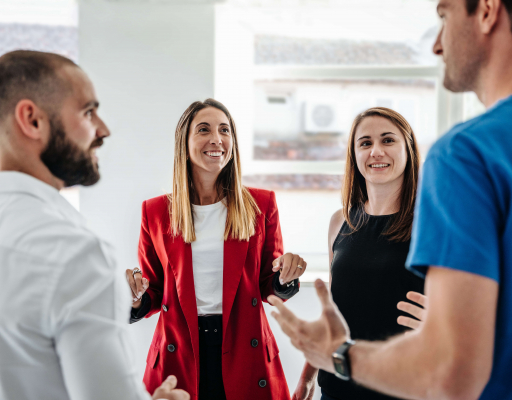 Ignition Talks
A meeting to share organizational-related topics and improve them.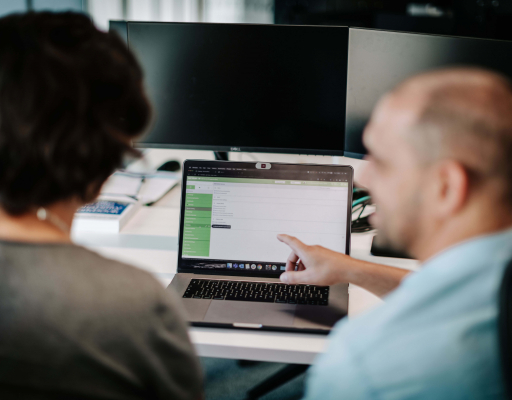 Agile Appetizer & Learn
A time to discuss practices, methodologies, frameworks, and everything in between.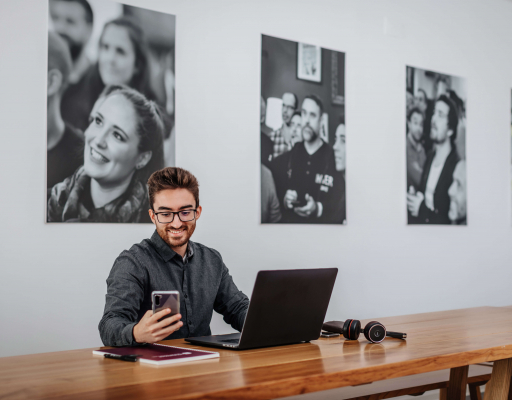 Tech Talks
An informal meeting to promote the discussion about problems, solutions,or new technologies
Find all the Job Opportunities.
Let's do it now.
Volkswagen Digital Solutions Locations
Located in Lisbon we provide support for all over the world.