The unpredictable moves us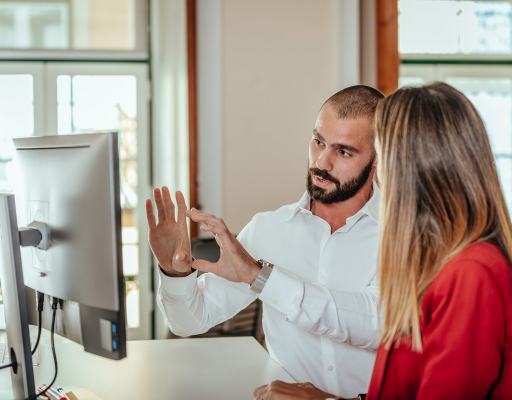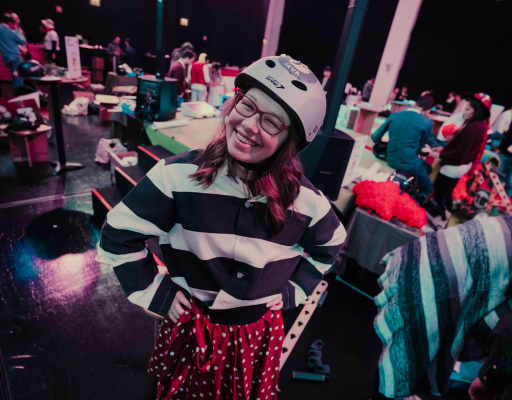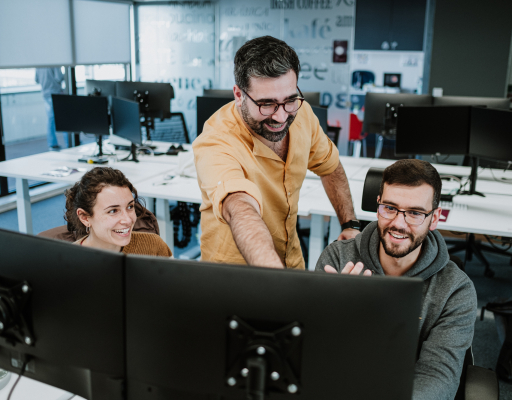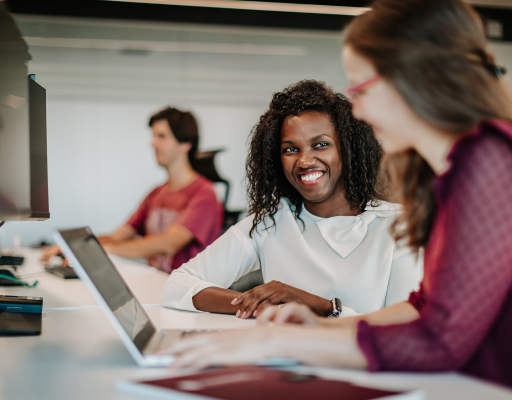 About Core Operations + Development
We collaborate on a daily basis with the Volkswagen Group brands in development and operations. Our journey is just starting. CODE continues to grow on support projects but also in other stages of the software lifecycle.
We seek the necessary expertise to build teams working in Agile and DevOps practices and due to our effort and professionalism, the Volkswagen Group is delivering us more challenges every day.
See open roles
The projects we're running on
We keep moving forward, creating new solutions and services.
01
GroupFind Core
Find out a cutting-edge platform for information search, access, and provisioning of the Volkswagen Group.
02
MOS Run
This project have been used by the VW Group during the last decade allowing the customers and vehicles to interact between themselves and/or with external systems.
03
Compass+ & EPS
Compass+: A powerful system used to do the calculation and price finding of assemblies.
EPS: A set of tools to help the purchasing department determine the savings achieved.
04
SuccessFactors
Together with our international colleagues, our team is implementing SuccessFactors. This is a cloud-based software for Human Capital management.
The biggest SAP SuccessFactors implementation!
05
Documentum
Content Management services is the world of this team. They provide support to numerous After Sales applications used by many of Volkswagen Group's brands.
06
iFPL
(Integrated Vehicle Planning – "integrierte Fahrzeug Planung") – this project is part of the Planning & Optimization cluster in the context of the program Digitization Sales Steering within KAP
07
Tykon 4
This project is the central tool for planning, controlling and tracking worldwide homologation to ensure technical conformity. It generates the legally required technical documentation for the manufacturer worldwide.
08
Pre-Delivery Enrolment
Volkswagen has invested in the growth of the current We Connect application, which offers:
To VW Group – a direct line of contact with the customers,
To customers – the possibility of accessing remotely to information of the vehicle and using the mobile online services
09
MOS CC
Mobile Online Services – Competence Center
The Competence Center is currently responsible for a variety of tasks regarding the group's mobile online services.
10
ESS
ESS – Endpoint Security Solutions
Providing application support to different security applications for VW Brands worldwide.
11
Petrol
This is a fully integrated Workspace Ecosystem where software developers instantly can code in different environments, instead of being stuck with configuration.
The skills we master
We are tech fluent and never-ending learners. McAfee ePolicy Orchestrator
Documentum Content Server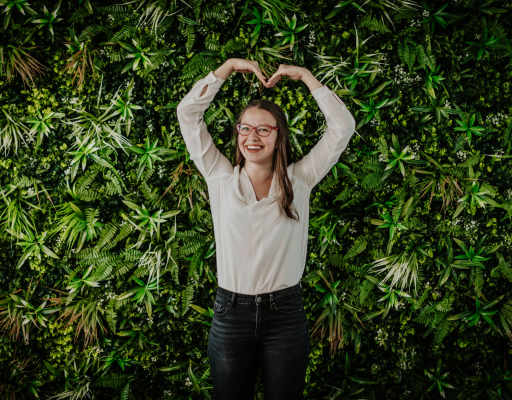 Happy Hour everyday
A time for to be together and socialize.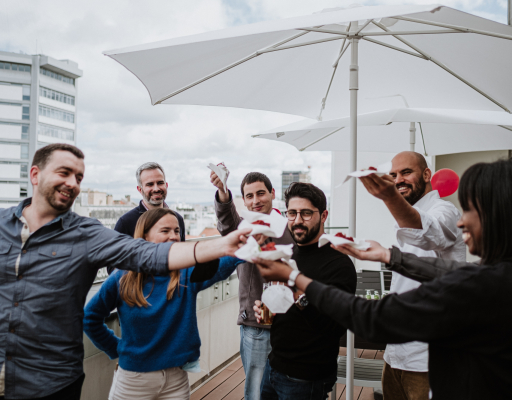 Coffee Break
Each time have their own special rituals, with Coffee Breaks, Chit Chats and time to share ideas.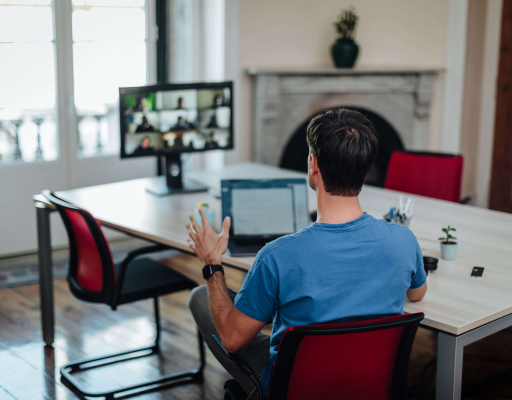 All-hands
Getting together to share important news with everyone on the team.
Birthday Breakfast
We celebrate all the aniversaries of the month before with a brunch.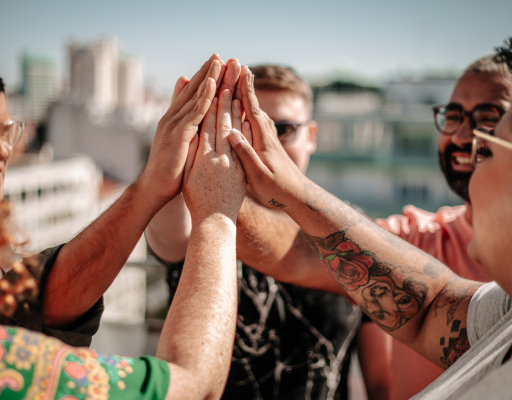 Sunset and Learn
An opportunity for us to share knowledge in our balcony together.
Find all the Job Opportunities.
Let's do it now.
Volkswagen Digital Solutions Locations
Located in Lisbon we provide support for all over the world.