From products for vehicles, to software for the end-user,
we keep exploring new roads. That's the ride of our life.
What we do
Our Team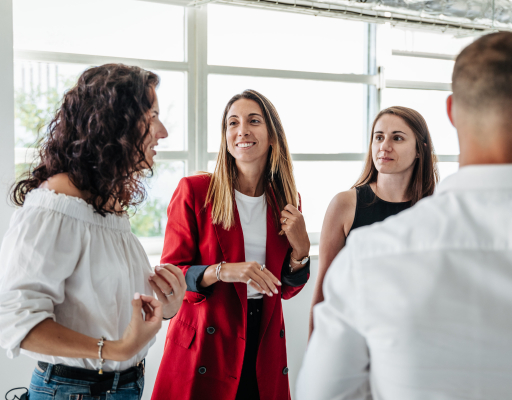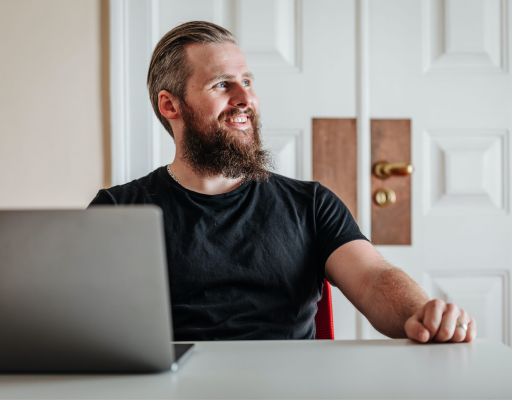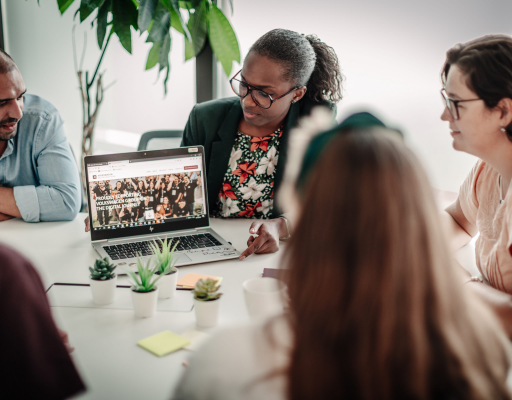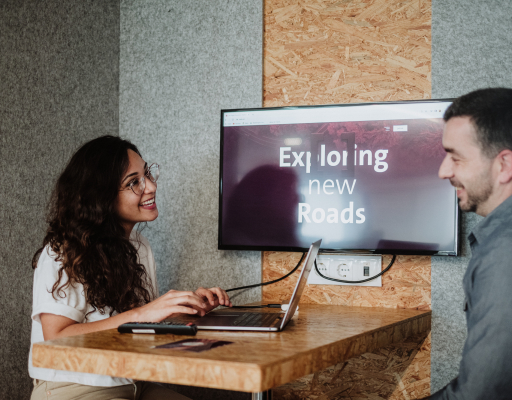 Every journey has a beginning.
Let's do it now.
Ask questions
Share knowledge
Make mitsakes
We take our fun seriously.
That's why we are focused on providing an outstanding work environment.
Explore our culture