From products for vehicles, to software for the end-user,
we keep exploring new roads. That's the ride of our life.
What we do
Our Team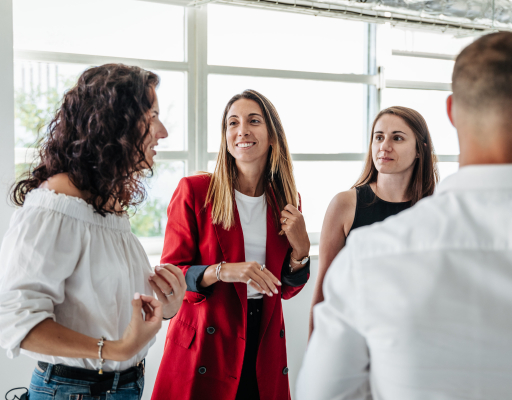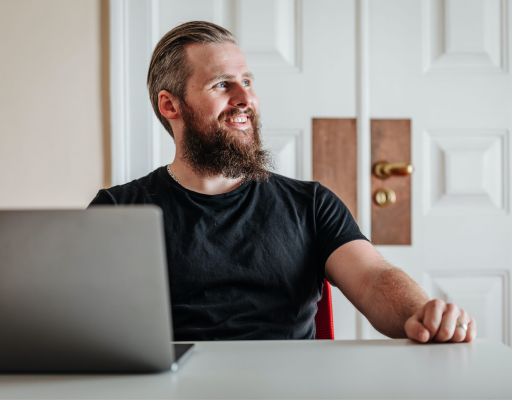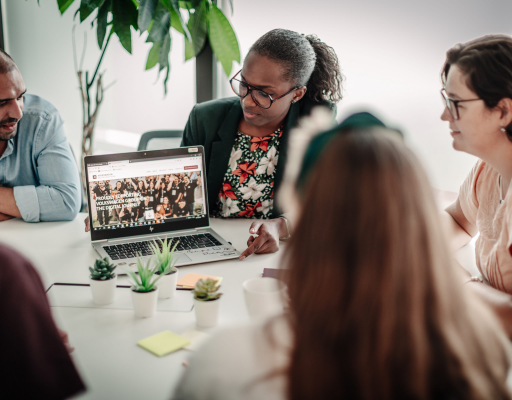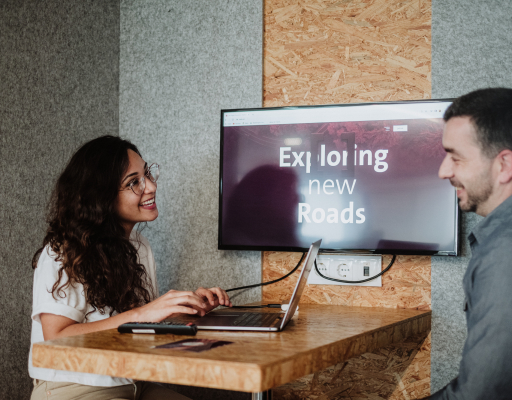 Find all the Job Opportunities.
Let's do it now.
Ask questions
Share knowledge
Make mitsakes
Our Culture: We take our fun seriously.
That's why we are focused on providing an outstanding work environment.
Explore our culture