2nd Edition of VWDS Social Event
360 VWDS explorers fought against invasive plants in the Sintra Mountains to prevent summer fires and preserve the flora.
About VW Digital Solutions

Volkswagen Digital Solutions organises 2nd edition of the VWDS Social Event
On the 18th of May, our offices worked differently… instead of a usual day behind a screen, we all went into the wild with the purpose of doing good and taking a step forward on our ecological journey. We spent the day in the Sintra Mountains fighting bravely against the invasive Acácias…
Helping the Environment
For those who don't know the specie, the Acácias are considered as one of the worst invasive species of terrestrial ecosystems in mainland Portugal. It impacts on ecossystems and forms very dense populations, inhibiting the development of native vegetation, reducing the flow of watercourses and enhancing some erosion problems.
During the morning we were removing the Acácias from the ground, leaving our guides stunned by the amount uprooted. The effort was so big that the space prepared for us had to be extended!
The estimated average carbon sequestration potential for a plot of forest with 100 trees in Portugal is about 60 tons of CO2. Can you imagine the impact of our work with so many people?
In the afternoon we had lunch together, listened to an interesting Sustainability Talk and then did a little group activity. We asked our people to think of small actions we can take at home and in the office to improve our individual and collective footprint. Everyone also defined their commitment for this year.

As we all love it, there was also time for mingling and some drinks before going back home ;)
"Coming all together again, is so important. Because, I think events like this, being together, mingling, touching each other… Are very important for the company and we're very happy about it." – Felix Krueger, VWDS Co-Managing Director & MAN Digital Hub Tech Unit Director
We are very proud of the event and our people!
"Meeting in real life, in a growing company like ours is really important." – Juergen Reimann, VWDS CEO and Co-Managing Director
Watch our Social Event's promotion video here.
#ExploringNewRoads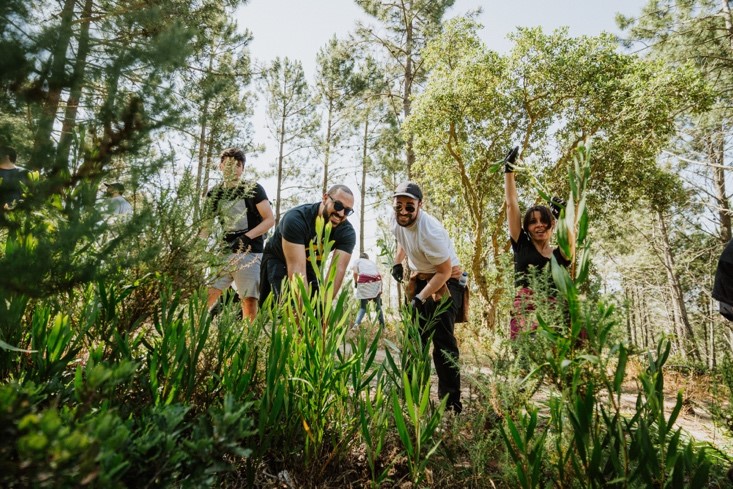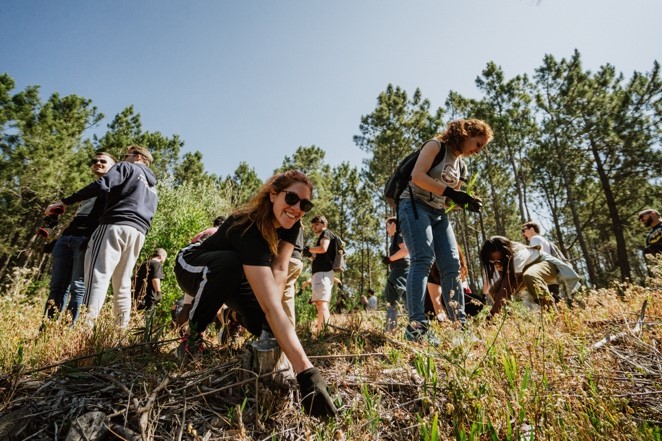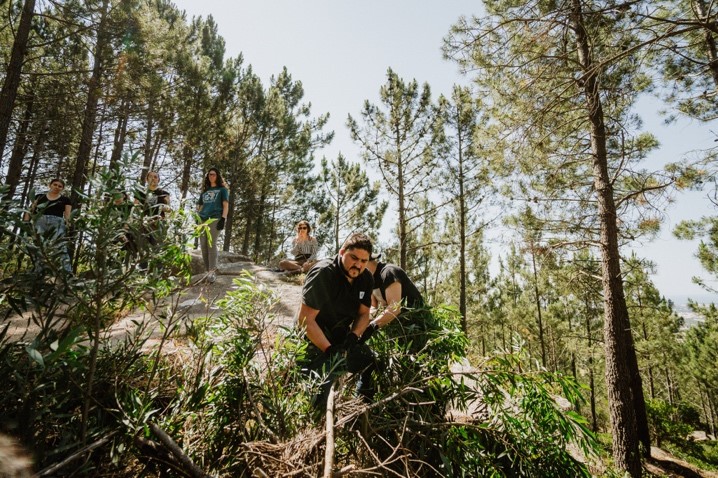 This is an opinion article and doesn't necessarily reflect the Volkswagen Group view.