The unpredictable
moves us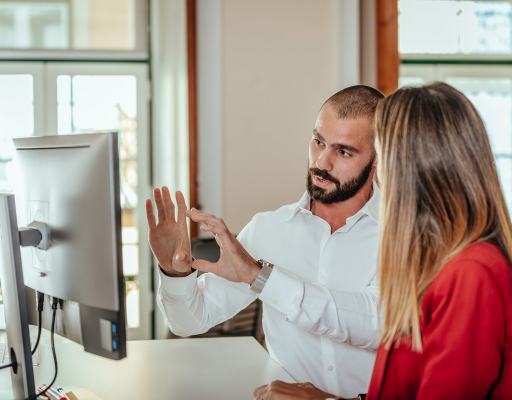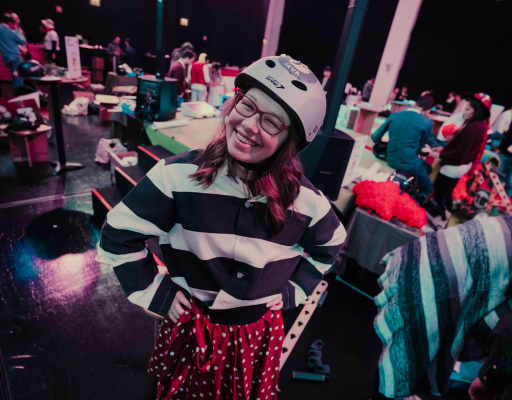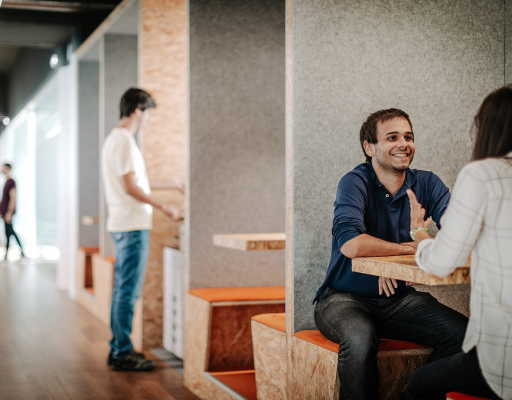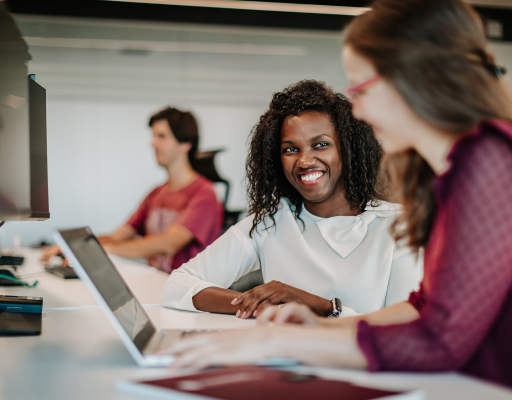 About us
We collaborate on a daily basis with the Volkswagen Group brands in development and operations. Our journey is just starting. AMS continues to grow on support projects but also in other stages of the software lifecycle.
We seek the necessary expertise to build teams working in Agile and DevOps practices and due to our effort and professionalism, the Volkswagen Group is delivering us more challenges every day.
See open roles
The projects we're
running on
We keep moving forward, creating new solutions and services.
01
GroupFind Core
Find out a cutting-edge platform for information search, access, and provisioning of the Volkswagen Group.
02
MOS Run & MOS CC
Welcome to an innovative team that supports mobile online services for the Volkswagen Group's cars and their ecosystems. Each team has distinct levels of support and contact with the various group brands.
03
Compass+
Meet our master of numbers. A powerful system used to do the calculation and price finding of assemblies.
04
EPS
A set of tools to help the purchasing department determine the savings achieved.
05
SuccessFactors
A Volkswagen Group project. Together with our international colleagues our team is implementing SuccessFactors. This is a cloud-based software for Human Capital management.
06
Documentum
After-sales is the world of this team. They provide support to numerous content management applications used by many of Volkswagen Group's brands.
07
AVERT
Providing application support to different security applications for VW Brands worldwide.
The skills we master
We are tech fluent and never-ending learners. McAfee ePolicy Orchestrator
Documentum Content Server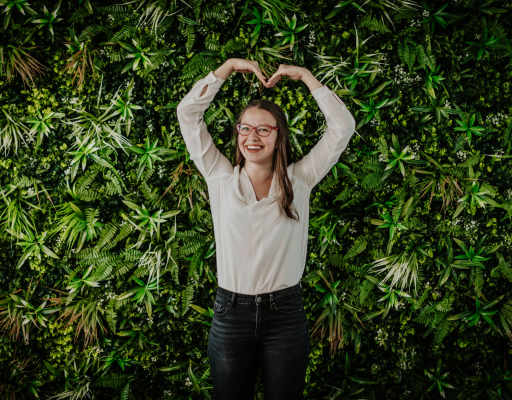 Happy Hour on Fridays
A time for us to be together and chitchat.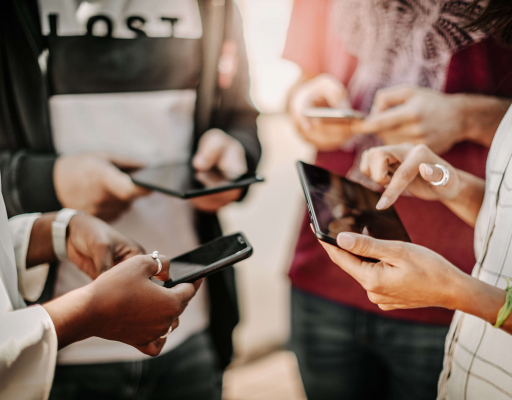 Team Coffee Break
A time to be together during the day and talk about different topics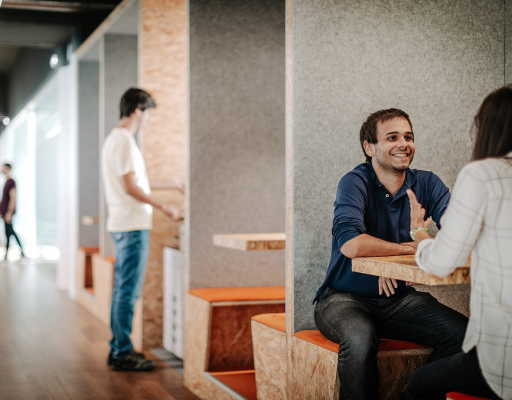 1:1
A one-on-one within the teams to providing and receiving feedback.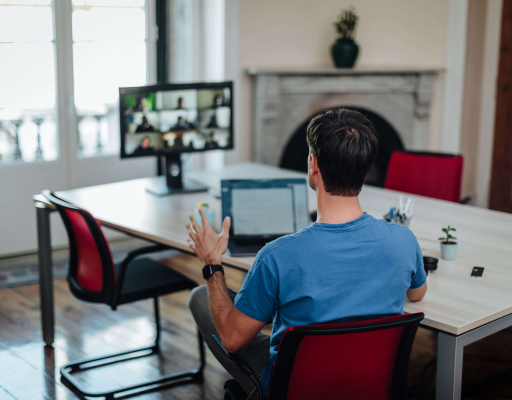 Monthly all-hands
Getting together to share important news with everyone on the team.
Every journey has a beginning.
Let's do it now.
Where we ride
Located in Lisbon we provide support for all over the world.